If you think that UCAS Clearing is bad then this article is for you. Over the years UCAS Clearing has become a gateway for students to get the best course despite their grades and a way to change their mind even after their application has gone through. Did you know a record number of students each year use this system to find their place at University and they all have a positive experiences! The increase in applicants each year is a testament to the same.
Now lets focus on a few myths associated with clearing.
Myth: You can apply for Clearing, without even having your grades.
False: Clearing as very well understood is open and with great array of courses available. This does not necessarily mean you can apply for any course and that to without your grades. You would need to have your grades in hand in order to know if you qualify for Clearing or not.
Now you know that only UCAS can enter you into Clearing, but this should not stop you. Find out ahead of time which University offers what course and speak with their admission tutors. Even the best always have a backup plan and so should you.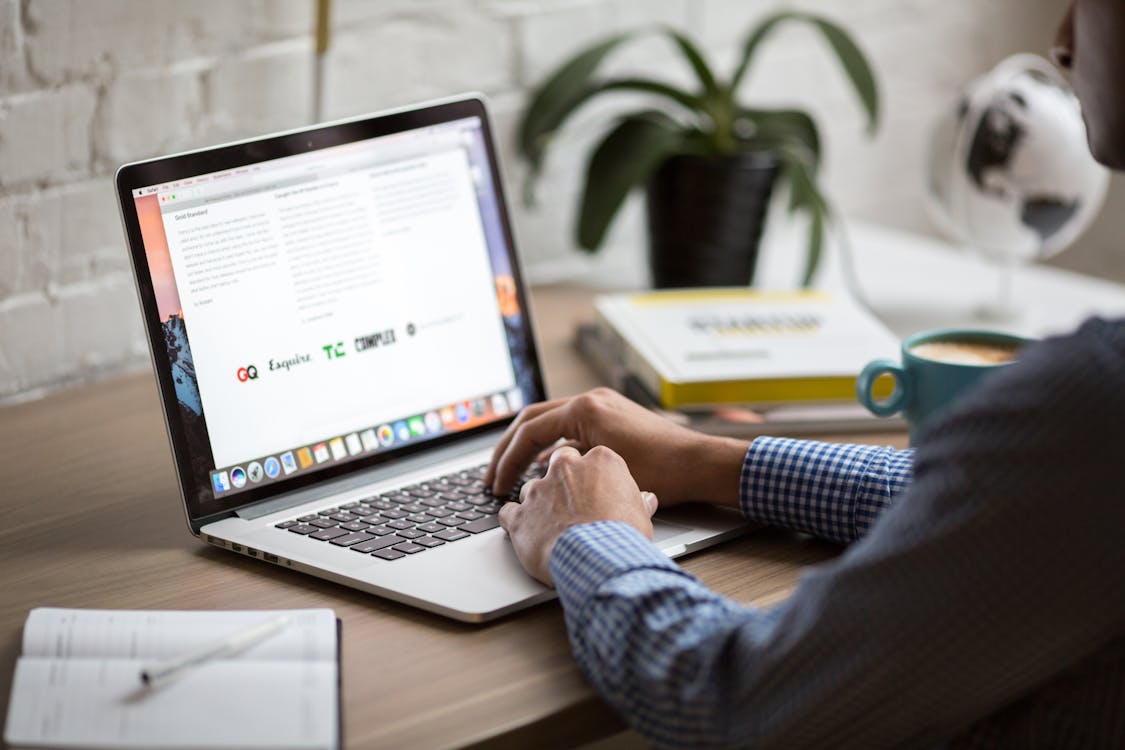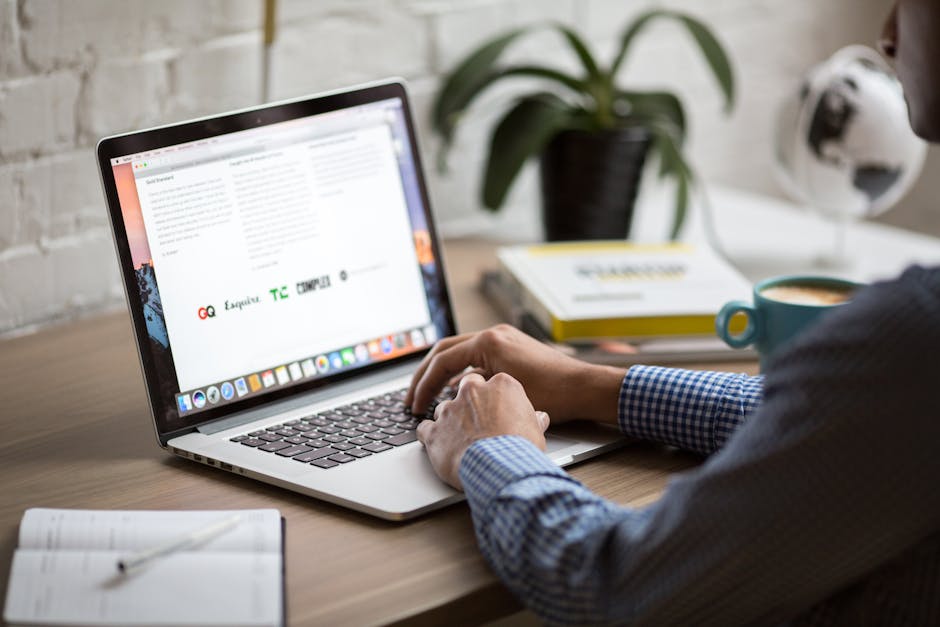 Myth: If you faired poorly in your exams only then UCAS Clearing is for you.
False: That is most definitely not true. Now what would you do if you change your mind and decide not to pursue any of the courses that you applied for? That's where Clearing will come to your aid. Ask the University that has accepted you; to release you and thus send you into Clearing. Once you are back on the tracker you can choose a different course in the same university or another. Now this is provided there is vacancy, of course. So make sure you check ahead of being released.
What happens if you didn't apply to any university at all? Maybe because you missed the UCAS deadline or were planning on taking a gap year and have changed your mind now. Well good news, fill up the UCAS applications and search through Clearing for a University.
If you did apply through UCAS and did not get accepted by any university then too Clearing is a great option. Also, who knows now you might end up with a better course than you initially applied for!
Myth: UCAS track will display your results online so no need to collect them.
False: UCAS will only display if you were able to make it to your firm or insurance choice University however you shall need to collect your own results just in case you make it into Clearing.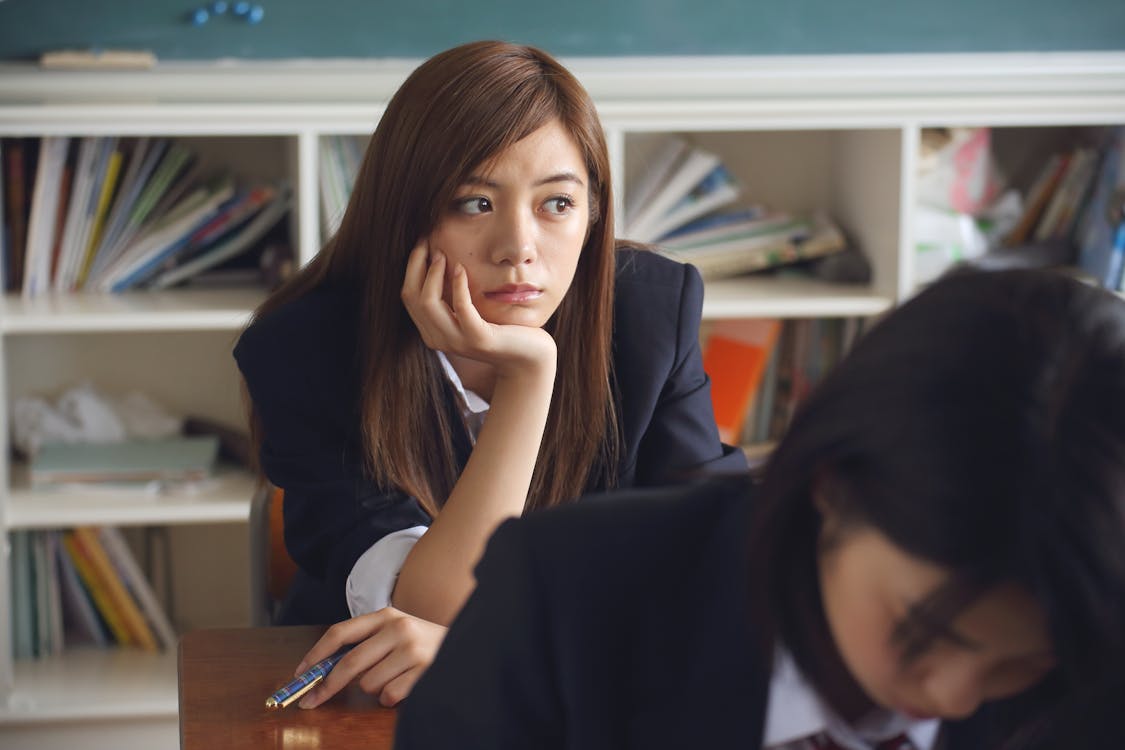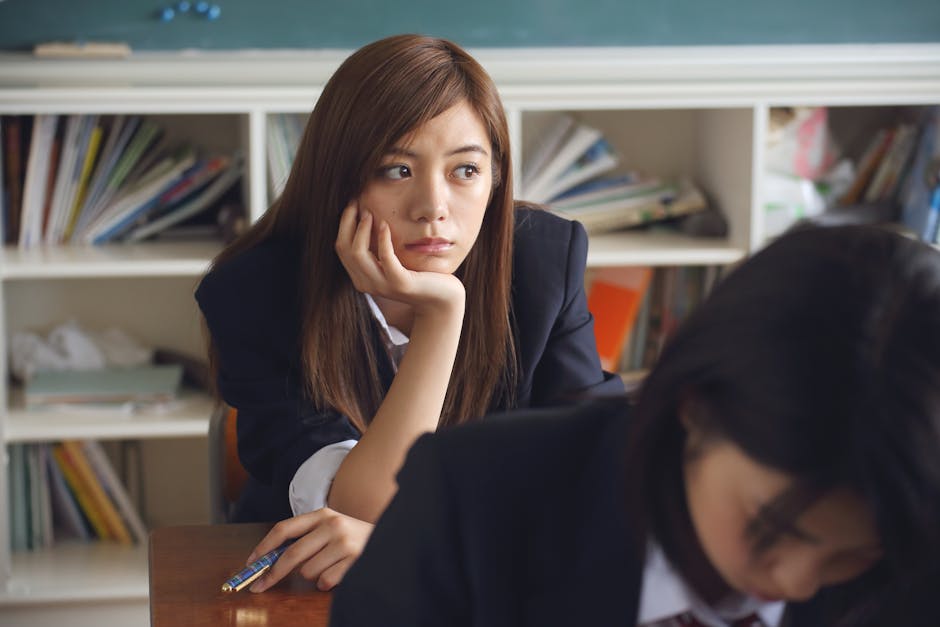 Myth: If you get through your firm or insurance choice you can still apply to other Universities.
True: Ah well! It is sort of true. You only make it to UCAS Clearing if you have no offers. Now if you made it to your insurance or firm University, firstly give yourself a pat on your back and if after that you would like to apply to some other University you shall need to get a release form from your firm/insurance University before you can apply through Clearing. Fair Warning: No take backs here and takes up to 10 days to get release so think carefully.


Myth: Despite getting through your firm choice, you can still opt for your insurance choice.
False: Now if you get accepted into your firm choice then you shall need to go ahead with the same. Alternatively you can opt for a release and then get into Clearing and then again opt for your insurance choice. But this in some scenarios is not the best thing to do since a release takes up to at least 10 days to come through. There are chances that by then the availability in your desired university is all taken up! Be careful we'd say!!
Fact: During UCAS Clearing you can apply for any subject regardless if you applied for the same originally. However do your thorough research so that you do not end up making a mistake.
Fact: During Clearing you can apply to any University, even if the University initially rejected you and you did not make the cut last time. If you are meeting their requirements now and they have vacancies then you can apply again. Isn't that simply marvellous!!!!
Fact: If you end up doing better than you expected on your exams then you shall be allowed to swap your firm choice and opt for a place with higher entry requirements. This process is called Adjustment and can be applied for on the UCAS Track. Now you will have 5 days from Result Day to look for another choice or until the Firm choice becomes unconditional. For the time that you are looking for another choice, do not worry your original shall remain safe.
Myth: No confirmation letter means no place. So apply via Clearing.
False: There is no set rule or pattern that all Universities follow. If your friends received their letter but you did not, do not panic. On your result day just log-in to UCAS Track and see if you got accepted. If you did not get accepted to your firm or insurance then you shall get into Clearing. It's as simple as that.
Now keep in mind these dates and mark them in your calendar:
Important : Make sure you apply for Clearing well before the UCAS deadline. 23rd October 2018 is the deadline for Clearing and also for Universities to accept any offers.
We wish you the very best and hope you all make it to your dream university this year !!!
Also read:
If you would like to look at student accommodations once you have finalised your university then check Unilodgers.com
Unilodgers.com is the world's leading platform to book student accommodation and serves over 1.1 million students from over 166 countries every year.