Are you slacking in the get up early brigade? Student Hacks: How To Get Up Early this will help!
Don't worry all students are, to get out of our comfy little beds is undoubtedly the saddest thing on earth.
We understand that majority of students living in student halls are not 'a morning person', but tbh it's not that difficult either.
Follow these easy steps and there you go!
Plan an exciting breakfast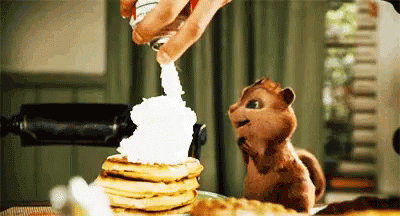 We are all foodies. A day before, plan a delicious meal for yourself and it get's really easy to get out of bed. 😀
Often we don't realise, but some of us need absolute darkness to get a good sleep. Yes, you read that right. Try it tonight!
Choose your favorite blanket
No lovers? Nevermind, the closest thing to you is your blanket. Have one of your choice. We are quite sure that majority of you already have your own favourite blankets and pillows. And that's cute! (Nobody is to judge us on that)
We don't think we need to explain this. 😉
Put your alarm at a distance
Keeping your alarm next to you always ends up on snooze mode. Keep it at a distance so that to turn it off you have to get out of your bed.
Drink water before going to bed
Drinking water before going to bed is very relaxing and rejuvenating.
Were these helpful? Tell us in comments below.
All you need to do is GET UP, GET GOING & BE SUCCESSFUL!
Cheers!
Unilodgers.com is the world's leading platform to book student accommodation and serves over 1.1 million times to students from over 166 countries every year.
Also read: How to Adjust to University Life – 10 must do's for international students