You probably are in the process or have already geared up for the big move towards starting university life. We are pretty sure you have read just about too many articles and blogs about what to take and what not to take with you in your unipack. Read on if you want the answers to the most important question that is constantly troubling your minds; what to do next after stepping into your accommodation? Well, don't stress too much because it's actually not a big deal at all!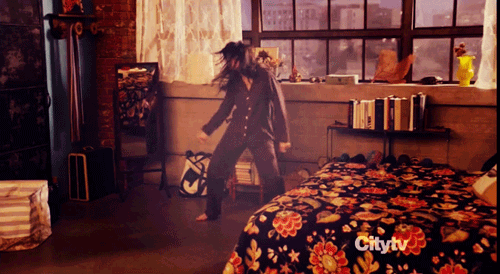 Unpack
Have you pictured yourself with bag and baggage in your hand, staring at a bare room and wondering where to start exactly? This is easy-breezy! We advise all of you to start with unpacking. Surely, it will be a messy affair, but we promise it will ease things out for you once you're done. It would be best to lay your already neatly folded clothes in the wardrobe as they are. Having your clothes folded for you is a luxury you will miss much during university! Take our word for it.
You can pull out these kitchen supplies and set them up because once you are finally settled down; you are going to be famished. It's best to have your plates and fork all in place to devour dinner!
You can pile up stationary and books on your study station for the moment. Maybe get back to it later once all the student essentials are in place. It's not like you're going to utilize anything from there other than a pen and a scratch pad on the very first day!
Make a list of things to get
Empty out your suitcases and once everything is out in front of you; you will know exactly what you need to buy immediately and what you didn't include in your university checklist. So this is when the scratch pad and pen comes in! Starting with the bedroom, jot down a list of things that you need to go and buy for the room; you will need a pillow and duvet. You can add bed sheets, pillowcases and duvet covers in case you have not carried them with you. Also if you have only brought along one of each. We say that because accidents happen all the time! You may get clumsy and drop some food or drink on your bed. So save yourself another trip and keep spares instead!
Moving on to your kitchen; make a note of the things you need to buy like a saucepan, frying pan and the works. There are many student accommodations which provide the basic kitchen supplies like cutlery, plates, bowls etc. In case you are going to be living in one of those; half your problems are solved! If you have an ensuite room, then write down a list of cleaning equipment you will need. You need to add basic groceries to your lists like bread, butter, milk and eggs for starters. After all, you don't want to be figuring out where to get this stuff when your stomach is rumbling for breakfast!
Have your list ready? Ask around and get a cab to the nearest stores where you can find good deals on all these household items. Keep an eye out for decorations for your room; could be anything, so we will leave that up to you! Shop at the Pound or Dollar stores. They are ideal for toiletries, snacks, cosmetics, stationery, decoration and much more. Make sure to find the closest one to your accommodation. Believe us when we say, you will save loads of precious money. Now that is a secret no one will tell you and especially not when you are just about starting university!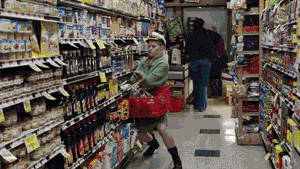 Grab something to eat
You will feel like a champ once you have bought everything you need and are making your way back to your new home! You can stop on the way at a grocery store and check the items off the list. If you are feeling hungry already, we don't blame you. After all, that shopping and the long travel from home probably has you tired too! You could grab a quick bite like a sandwich or a takeaway meal from a restaurant close by or if you see a McDonalds, Greggs or Costa Coffee on your way back. Trust us, you will be in no mood nor will you have the energy to do anything with those groceries, other than putting them away in the fridge!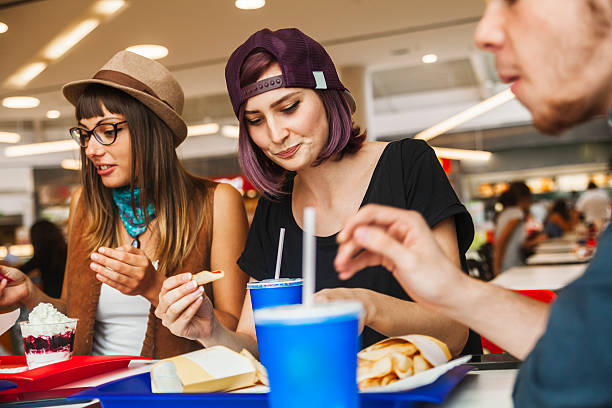 Personalize your room
Once you're back in your room, you will be excited to start personalizing your room. It will be your very own space for the next year of your university life. You can put up photographs from back home and decorations you got from the supermarket. Just throw a cushion here and a rug there, and voila! You will be all set to eat that meal in peace. You can also sprawl on that bed to straighten out your aching back!
Discover the neighbourhood
Now that you have finished doing all that seemed impossible once, it's time to get to know your neighbours and your neighbourhood! Don't get lazy and don't be shy especially if you are in a shared flat. Step out and break the ice with your new flatmates. Trust us you want to get to know the people you will be living in with day in and day out! Even if living in a studio, it is good to find out who is living across you and next to you.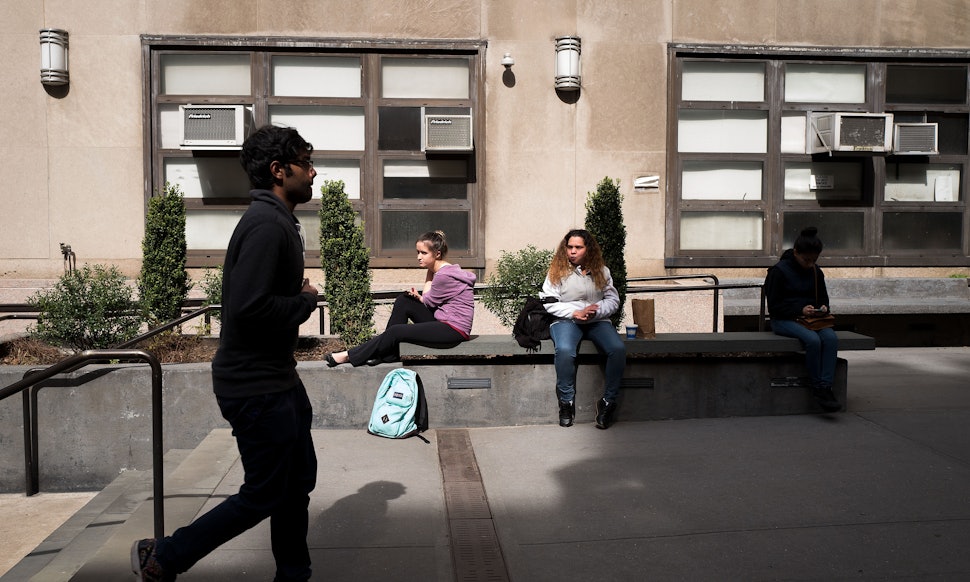 You must remember the best of friendships and bonds are formed within the very first few days of joining the university. Once you have made the introductions, you could probably head out with new friends to scan the local area. Spot the closest supermarket, restaurants and cafes. Also, find the closest bar and treat yourself to a celebratory drink and toast to lasting friendships before you finally begin with your university life.
To sum it all up, there are a few steps you need to follow to starting university life. These will make moving into your new student accommodation a breeze. So have a university checklist ready whether you are going to the UK, Australia or any other part of the world.
Unpack: So that you know what you already have and what all you exactly need.
Make a list: Jot down everything you need in your bedroom, kitchen and bathroom.
Where to buy: Find out from your neighbours or the accommodation team, which is the best place to get great deals on household items.
Personalise your room: Use your imagination and set up your room, so that it feels like home.
Get to know your neighbours and your neighbourhood: Be a part of the large student community.
Also read:
Unilodgers.com is the world's leading platform to book student accommodation and serves over 1.1 million times to students from over 166 countries every year.