We are certain that right now, just about all of you are facing a serious dilemma. That is; whether to go in for a private student accommodation or for private rented housing? Well, whether you are a fresher or a current student, you are going to find innumerable options in both! So many, that you may find yourself in a confused state! To clear all this confusion, we have summed up the pros and cons of both types of student accommodations. Read on to find out, what would be best suited for you!
BUDGETING
Now that you will be living independently, you will have to organize the bills and budgeting yourself. This is all the more worrisome if you plan to move in with friends into a private property to rent. We simply say this because; you will be splitting the fair share of bills with your flatmates. However, doing so often results in conflict, and may put you in an awkward situation with your friends. You may find yourself paying a late rent with fine, just because your housemate didn't have the money on time! You wouldn't like to be in a soup with your landlord now, would you?
If you don't want to have budgeting problems, then private student accommodation is the right fit for you! Mostly all of them include utilities, contents insurance and internet in the rent. Boy! Isn't that a relief! You will never have to worry about friends not paying up on time or anything else, but your own rent only! It is a good decision towards keeping your savings and friendships intact!
LOCATION
It is only natural for you to get attracted to lower rentals that private rented accommodation offer. So much so, that at the spur of the moment, you may agree to live miles away from campus!
But wait! Think ! You will actually end up spending much of your money and energy on the commute alone. This may take a toll on your social life. Since your friends may not want to travel a long distance to visit you every time and vice versa! Plus with the erratic university schedule, you would need all the extra time you can get.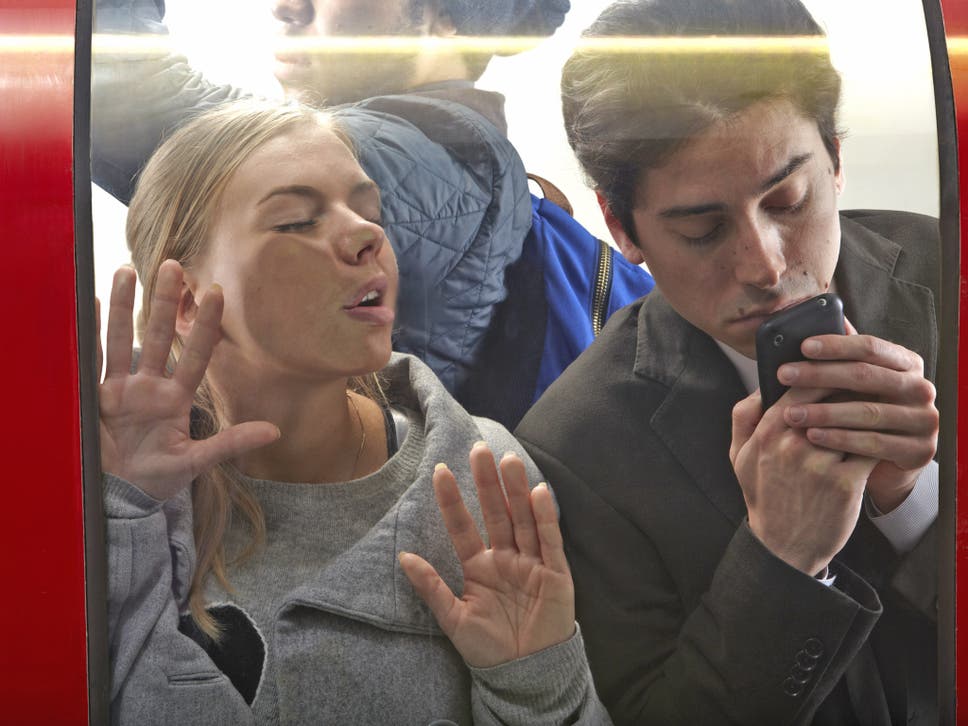 On the contrary, imagine jumping out of bed, and getting to class in 15 minutes or less of walking! Private student accommodation definitely takes the cake, when it comes to location. They are usually in close proximity to university campuses. You can easily access university facilities like the library, for instance. And even if you have a late night, relax! You can simply roll out of bed, have a shot of espresso and roll into lectures on time. Also you will amongst be the few who will be happy for your AM lectures! The profs will love you too! Ain't that great!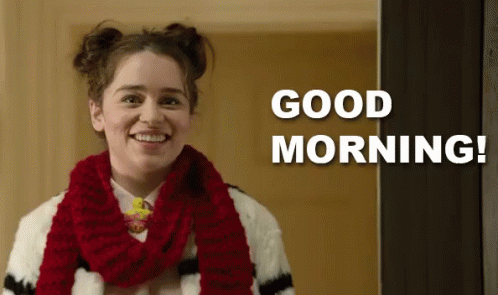 STUDENT FRIENDLY
You may get lucky and find a fancy private house to share that will give you a homely feeling immediately. And rightly so, because it will be closer to how your own home was. But not necessarily all your flatmates will be students. Imagine ending up with a working professional who doesn't do late nights and hates the idea of house parties. Nightmare! There goes your university dream. However, when it comes to private houses, they are not typically designed for students.
Keeping that in mind you will find different sized rooms and one of you will surely end up getting the tiniest room. Let's hope it isn't you ending up in the attic! Horror! You may also have to get used to queuing up outside a single bathroom or two at the most. Never will make it to your AM lectures!
A private student accommodation on the other hand, is purpose-built for students, giving you the freedom to choose who you want to live. You won't need to guess what room you will end up with, each room in a flat will be identical. So you get what you pay for.
You can choose to live independently in a studio or in an en-suite / non- en-suite room in a shared flat. If you have a best friend or a partner you would like to share the space with, you can opt for a twin room too! Most have amazing facilities you can avail on-site itself, like gyms, bike storage, car parking and ample social spaces. All these benefits sound very enticing don't they?
MAINTENANCE
No matter where you live, you could have unexpected issues relating to plumbing, electrical or of various other natures. But what you can expect while living in private houses on rent is delay in maintenance! You will first call and track your landlord, who will then send a tradesperson to fix the problem. It sure sounds like a lengthy process and something you can avoid. Imagine waiting days to get fixed that annoying leaky shower that keeps you up all night!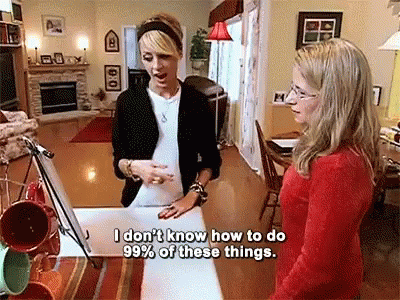 In a way, it is good to expect the worse and be prepared for it! We will tell you how, in reference to maintenance. All of the private student accommodations have maintenance teams on-site, so your problems can be fixed immediately. Some even offer free mobile apps, which allow you to lodge your maintenance request with the click of a button. And yes it is literally that easy!
SOCIAL LIFE
At university, friends are going to be everything to you. And trust us you will be ready to move anywhere, as long as you have them with you! Although the same company will get monotonous and you will crave for a change once in a while. To do so, you can't always go out or keep calling different people over! Living in private flats or houses to rent may limit your chances of being a part of the diverse student community. Also because you will be so off-campus that most students will stop making the effort to come over after a few times.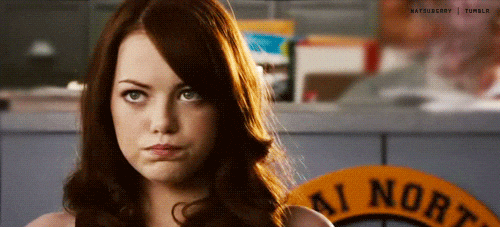 Social interaction is a very huge part of the overall university experience and it is always advised to not forgo the same. Not only to help you garner more Facebook friends it does always play a vital role in your overall development, even people skills. This will be easier living in purpose-built student accommodation with many more students than just your classmates. Also, these student accommodations strive to assure that you get the chance to socialize and not feel left out, for which they organise various social events and have fully-fledged social spaces where you can meet other residents. Doesn't the idea of communal spaces like a Cinema Room, Games Room, Outdoor Spaces and BBQ areas sound swell? You'll have the option to hang out in these places when bored or just in need of a change!

Also read:
Unilodgers.com is the world's leading platform to book student accommodation and serves over 1.1 million times to students from over 166 countries every year.