Now that you are all settled in you need to get everything in order for the upcoming year at University. Even if you are an international student you would need a bank account in the country. Here's all you need to know about "How to open a student bank account in the UK".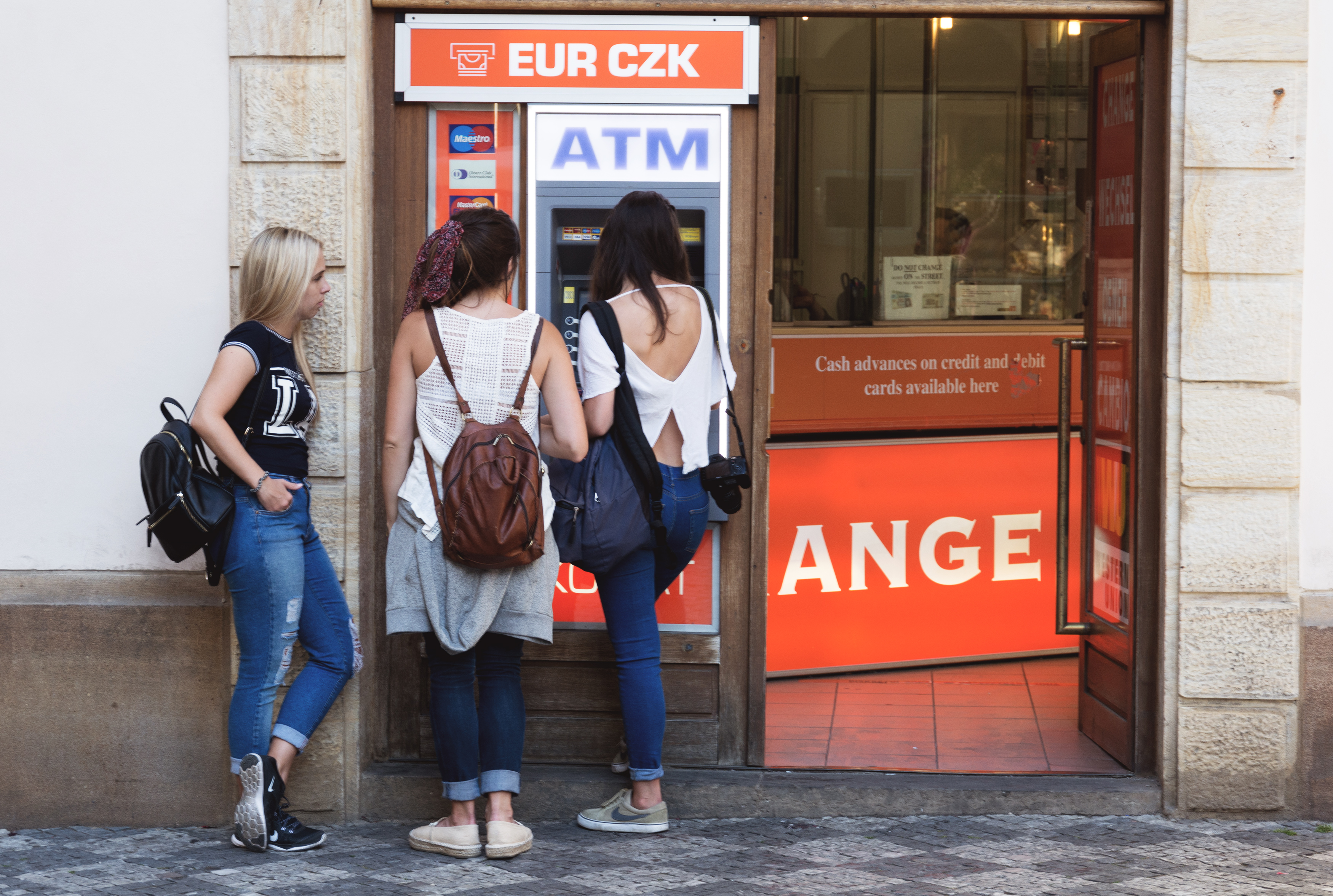 Most banks target students to open accounts with them in the very hope that once you have graduated you will stick with them. Now with so many offers, to know which is the best for you can be tricky.
So lets find out the various accounts available first.
Student Accounts
These are primarily for students pursuing higher studies. They have a few added perks such as the facility of Overdraft. This allows you to over draw your account, meaning spend more money than you have without being charged any interest.
For international students you will find that banks do not mostly offer Overdraft facility to international students. You will however still find that you can deposit, withdraw money from your account as any other account and also receive an ATM card for fast cash withdrawals.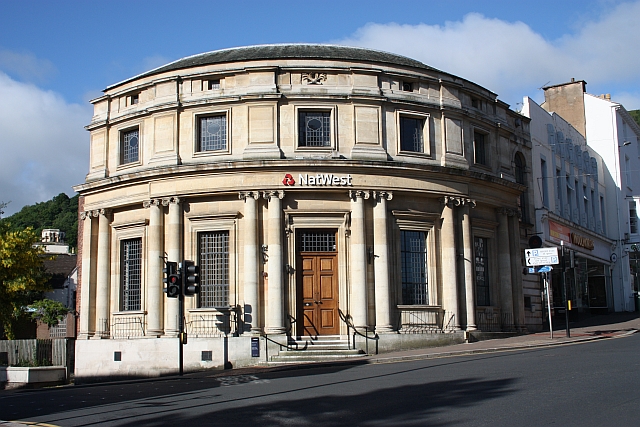 Freebies
A lot of banks offer Freebies, which you mustn't miss! You must ask at the time of opening your account for the same. Banks offer freebies such as 16-25 Railcard or maybe a Young Persons National Express Coachcard for 4 years. These you will find end up saving you a lot of money and great if you plan on discovering nearby cities. Which you must!
Location
Although most banks allow you to withdraw cash even if you've an account in a different bank for no charge. But we still think it will not be any fun if you find yourself trotting halfway across the city to just get some documents on a busy university day!
Now Opening an Account
Its the simplest things ever. Really! Will not take you longer than a few minutes however still advised to carry cash so that should there by any delay you do not find yourself pennyless.
Main banks in the UK to choose from are :
HSBC, Barclays, Lloyds Bank, RBS, Natwest, Nationwide & Santander.
Documents required:
Proof you're a student ( CAS )
Identification, like a passport or ID card (including your visa if you're an overseas student);
Proof of a UK address (which can be an original utility bill or your tenancy agreement);
You will need a permanent place to stay before you can apply for a Bank Account. If you do not have one already then Unilodgers.com can help you secure a student accommodation promptly. Find your student accommodation today.
Also:
Unilodgers.com is the world's leading platform to book student accommodation and serves over 1.1 million times to students from over 166 countries every year.