Living in a student accommodation (and being on a shoe-string budget!) doesn't mean you can't make your room look like an aesthetic Pinterest board. We've got great DIY décor ideas to make your dorm wall Instagram worthy and also easy on your wallet. Read on for some really cute student room décor suggestions.
After-party Decor
College life isn't just about the parties, but they are a pretty big part of it. And parties also mean a lot of empty bottles which need to be cleaned up and hauled off to throw in the trash. So instead of grumbling about it the next morning, look forward to collecting a bunch of different shaped bottles. Give them a little paint job and tuck some fairy lights in them. Look up some bottle decoration ideas and glass bottle crafts on the internet and you'll find varieties of designs to choose from! Trust us, tiny lights make everything look pretty. This easy DIY decor idea gives your student room great ambiance.
Frame it!
Running out of space to put your photo frames? Of course, you could decide to chuck a few out and risk facing the wrath of the family and friends in that photo. Or you could just use the space in your room cleverly. Gather up all the photo frames, take the photos out and stick them along the edge of your door (try some Washi tape). This way you'll have family and friends greeting you at the door every day after classes. Not feeling so homesick now, are you?!
Don't throw that away!
When you make a trip home, look for everything and anything that's broken or is about to be. Don't worry when your mom gives you weird stares when you salvage these items out of the attic or garage. After all, she was going to throw them out! Any item like a small foot ladder or a stool or a shelf can make for a great DIY bookshelf. Clean it, paint it, use a bit of rope and string it up with fairy lights for a quaint little bookshelf which fits perfectly in your student accommodation.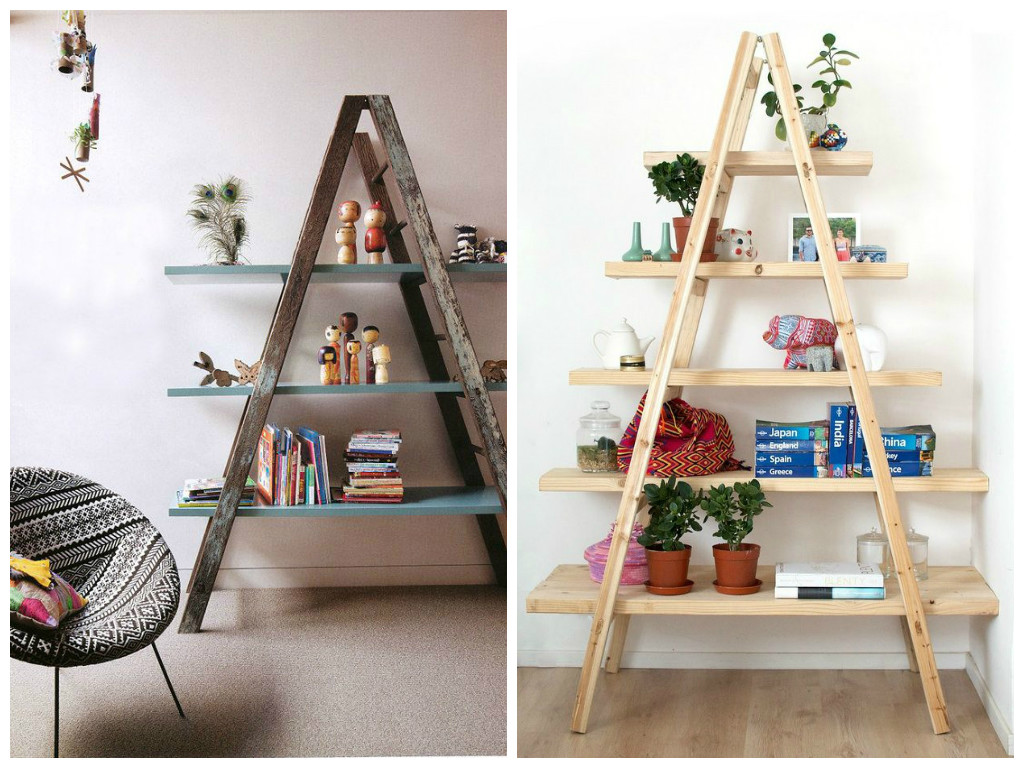 Pop Pillows
This DIY is our personal favorite for your student room. We all have those favorite t-shirts in bold colors and quirky pop culture reference. They not only cool but also the most comfortable thing you own. Which means you'd wear it every day if you could, even inside out, to put off washing it for as long as possible! And now that you've done exactly that, it's got holes that everyone can see. No, don't throw them away, recycle your old clothes and sew them together. It makes for an amazing pillow cover! So now you can go to sleep having pop culture dreams.
Poster it everywhere
Remember those empty photo frames (refer to tip 2.) just put your posters neatly in the photo frames and hang them on the wall! The great thing about this DIY picture frame idea is that you can keep changing the posters as your favorite keeps changing, without peeling them off the wall. It's a great wall hanging ideas as well!
Unilodgers.com is the world's leading platform to book student accommodation and serves over 1.1 million times to students from over 166 countries every year.